Huddersfield Town hit the national headlines this week after unveiling their new kit which looks like something Miss World would wear. Huddersfield journalist Andy Hirst, who now runs his own PR business, says sponsors Paddy Power's campaign was pure PR magic.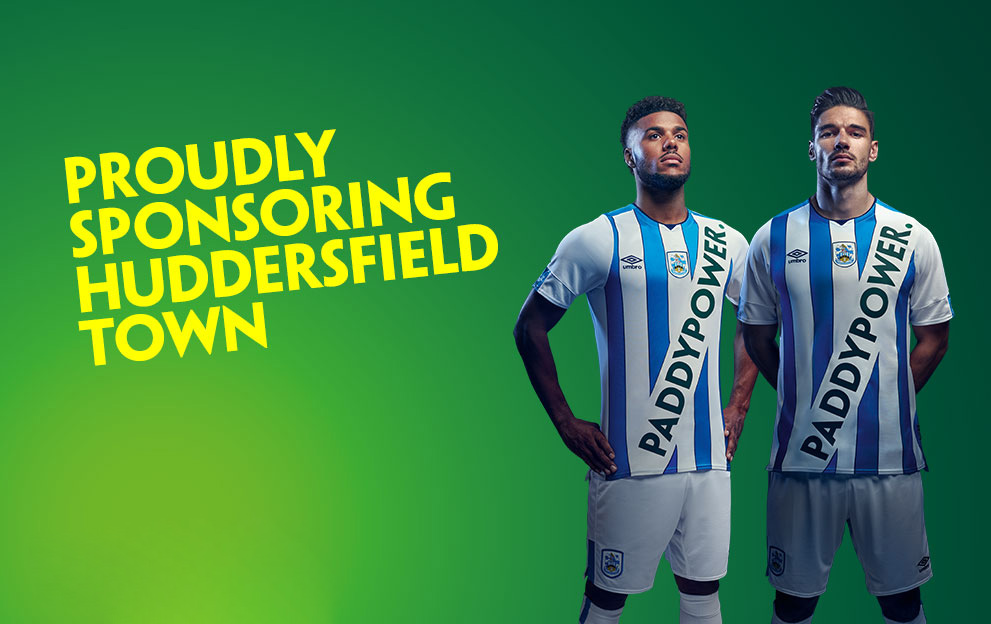 A football shirt sponsor pulled off a magnificent PR coup this week.
In the words of comic sports pundit Alan Partridge, bookmakers Paddy Power really did hit the 'back of the net' when it unveiled its sponsorship of Huddersfield Town's new shirt.
It had the logo in a ghastly Miss World-type sash right across the front, getting some Town fans so hot under their collars they virtually reached boiling point. One suggested: "Why not let the players play in huge clown shoes sponsored by Ladbrokes – that should rake in a few more quid."
While some suspected it was all a jolly ruse, Town's commercial director Sean Jarvis and the rest of his team at the John Smith's Stadium where Town will play in the Championship this season remained non-committal – or 'tight-lipped' as journalists would say.
Paddy Power got way over their 15 minutes of fame with the shirt making headlines across the local, regional and national media, sparking something of a footballing furore.
Huddersfield Town's football writer Steven Chicken never really got into a flap about it, writing on Examiner Live that he suspected it was a publicity stunt as the shirt design breached Football Association rules. He was right.
After two days milking the kind of publicity money really can't buy, Paddy Power finally owned up and put the Town fans out of their misery and admitted it was all an absolute hoot.
When the new shirt was unveiled they did it again – another great PR coup – by not having their logo on the shirt at all, saying they support a campaign for football fans to 'own' their team shirts once more by getting rid of sponsors' names from them. They say the shirts should be sacred which makes the spoof shirt design so wonderfully ironic.
And the result?
2-0 to Paddy Power. Even though their name isn't on the shirts this season ask any Town fan – and most other football fans in the UK – who sponsors them and they'll say Paddy Power.
And the awful shirts are now set to be auctioned off for charity and, as they have now become collectors' items, it should bring in a tidy sum.
What a result!