Many businesses are not using their CMS to their best effect - but if they did they would find themselves zooming up the Google rankings for those all-important keywords and SEO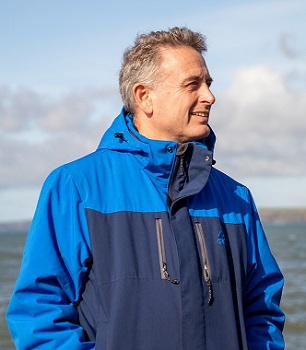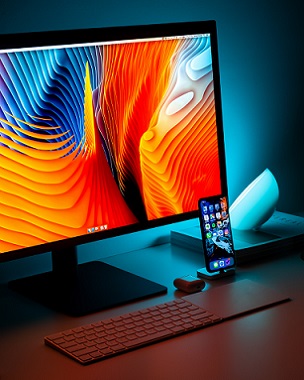 So you're all set up with a great new website with its own content management system and every good intention to fill it with blogs and information that'll power you to number one on Google.
Only trouble is, after a couple of blogs the inspiration starts to run a tad dry and Google seems to have turned its back on you.
Nothing's happening.
Well, it can and it will … all you need is a little help. Here at AH! PR we run the content management systems (CMS) for organisations ranging from businesses to charities, filling them with powerful website content and easy-to-read blogs full of keywords and search engine optimisation.
After all, the stark reality is that most people are simply too busy to run their own CMS but content is king. You need it to stand a chance of being found on Google.
After a long career in journalism AH! PR founder Andy Hirst has the experience and skill to write in any style you need and he'll never be short of ideas for your website content, blogs or news section.
With his keen news sense he's also turned some blogs into news releases that have achieved local, regional and even national coverage.
He's achieved some great results getting clients as high as number one on Google through the power of the written word and saving them a fortune on Google Ads. One company is now getting hundreds of visitors to its website every week from a blog Andy wrote - more on that here https://bit.ly/3mMDVVQ
For others he's achieved phenomenal news coverage https://bit.ly/3scbrWp and some he's lifted up Google from nowhere https://bit.ly/3dYrp1t
In October 2021 a story Andy wrote about a food bank was published nationwide, including in the Daily Mirror https://www.mirror.co.uk/news/uk-news/foodbank-boss-warns-winter-worse-25246494
Here's a blog about a company giving money to charity which Andy managed to get published in the media at https://www.hartlepoolmail.co.uk/lifestyle/money/hartlepool-firms-ps5000-boost-to-charities-3504866
This is another blog Andy has managed to get published for a client https://huddersfieldhub.co.uk/how-one-huddersfield-business-has-survived-the-covid-19-pandemic-and-is-now-on-course-to-sell-its-3-millionth-product-this-year/
Subjects Andy has written blogs about are exceptionally varied and include IT trends for 2021, the importance of selling online, IT tips for small businesses, airline safety, flooding, textiles, soft furnishings, drones, chemical tankers, hazardous waste disposal, coaching top executives, time management, the neuroscience of trust, the art of delegation, vintage fashion, how much it costs businesses to employ someone from the EU now we have Brexit and why aluminium windows are better than wood or uPVC.
So if you have a CMS – be that Wix, Weebly, Umbraco (basically any) -  and you don't have the time or inclination to run it let AH! PR take the weight off your shoulders and see how far they can lift it up Google for you.