Well-written content using keywords and CMS is the gift that keeps on giving as it remains on the internet forever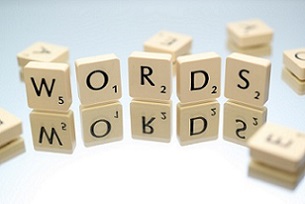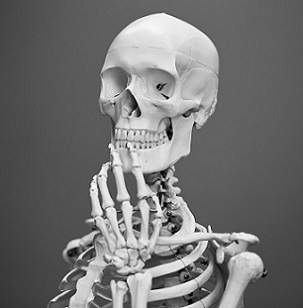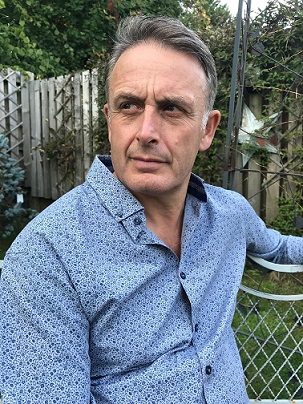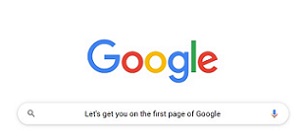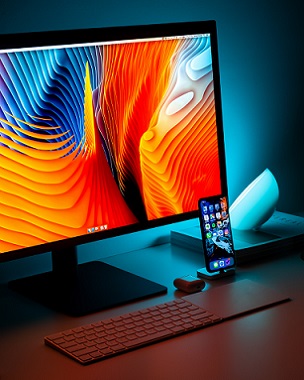 How to save a fortune on Google adverts and still drive potential customers to your website using the power of great website content, blogs and news
Content really is king when it comes to giving your business a powerful presence on Google.
Companies spend (and often waste) a lot of money on Google adverts in an attempt to drive potential customers to their website but once the advert stops, that's it, the presence vanishes from Google.
Quality website content, blogs and news items are there forever – they really are the gift that keeps on giving as they continually drive customer after customer to your website.
Many businesses have great websites, but the content is lacking so they all too often find themselves deeply disappointed not to be on that all-important first page of Google for the keywords and phrases potential customers will be using to find the kind of products they sell.
These are sales that are going to your rivals.
The way AH! PR works is to  make every word in your content count to drive the customers to you … and that's both the website content along with regular blogging or news items every month.
AH! PR founder Andy Hirst, a highly experienced journalist and one of the north's top content creators, will research your rivals' websites and then write something better for yours to drive the customers to you.
And it's all so affordable with a fixed price for one-off pieces of work or as a monthly fee for a content package.
If you ask anyone working in marketing they'll all tell you the same. You need great content on your website with the right, properly researched keywords. Google adverts are a quick (and expensive) fix with many people clicking on them who don't buy. Well-written content is there forever.
Andy can give you examples and case studies where his words have made a huge difference, including one company which is now getting hundreds of visitors to its website every week from a blog Andy wrote. You can read more about that here https://bit.ly/3mMDVVQ
Many businesses have top quality websites set up for content management systems (CMS) and keywords but either lack the time, the inclination or the skills to use them. There is another way. Simply ask AH! PR to sort that our for you.
Andy says: "We are in the midst of a financial crisis with every penny counting for businesses so make sure your marketing budget is doing that … making every penny count.
"Google adverts are so hit and miss yet can cost your business a fortune trying, sometimes in vain, to drive potential customers to your website.
"The best way – and anyone in marketing will tell you this – is to have great, well-written content that will power your website up the Google rankings and attract people to your website. It's far more cost-effective in the long-run and if you rank highly on the first page of Google for the keywords that matter it adds authenticity, credibility and, ultimately, loyalty to the business.  The more people who visit your website the more it will cement its high ranking on Google.
"AH! PR is different than most PR companies as we'll happily do a one-off piece of work for you – a blog, rewriting your home page or writing a news release – rather than just offering monthly PR packages.
"It means everything is affordable and you can see just what you're getting for your money."
AH! PR can also write content for all your social media platforms including Twitter, Instagram, Facebook and LinkedIn.
Andy is the 'go to' person in Yorkshire (and beyond) for anything to do with the written word – if you put freelance journalist Yorkshire into Google you'll find him at number one.
He can also help you apply for grants and awards and has successfully applied for three businesses to achieve the Queen's Award for Enterprise – the highest award any company can get.
Andy's services are totally flexible and he can write you a one-off blog or press release or provide a daily, weekly or monthly service.
He's also incredibly approachable so why not contact him for a chat on 07985 654822 or email him at andy@ah-pr.com