Businesses worry about being tied into expensive long-term deals with PR companies but that's not the case with AH! PR which gives phenomenal value for money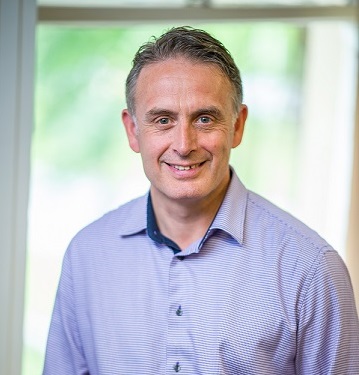 How much does it cost to have a one-off press release written?
All businesses will need publicity at some point but are worried costs could escalate and they'll end up spending a fortune with very little to show for it.
Some PR companies come up with eye-watering amounts that it will cost companies to write press releases or blogs for them. Sometimes these figures run into thousands of pounds and one company I've helped in the past forked out £2,000 and ended up with no publicity at all. Zilch.
That's not the case at AH! PR for we can do one-off press releases for you, write the odd blog (or a couple) a month and with prices starting at £75 for a blog and £250 for a press release it certainly won't break the budget but it could save you an awful lot of money on adverts.
For everything we write will be around on the internet forever, whereas adverts vanish the moment you stop paying for them.
AH! PR is run by Andy Hirst – a highly experienced copywriter, blogger and journalist – who has a strong track record getting clients high up on Google.
He said: "Some companies only need publicity now and then such as if they're launching a new product or have won an award but don't want to be tied into a long term and expensive deal with a PR agency.
"AH! PR is incredibly flexible in that we can write you just one press release or blog … or as many as you want. You'll always know what you'll pay before we start and we provide a full package of services within that cost. It's an ideal service for small or new businesses."
Here's what you get for your money (spoiler alert: it's a lot):
* Free initial consultation to work out what's needed and to quote a price … and it will never be more than that.
* Interview over the phone, Zoom or Microsoft Teams to gather the information.
* The press release written and amended as many times as you want until you're perfectly happy with it.
* Researching all the media to send it to – be that local, regional and national - along with trade magazines and online publications.
* Submitting the news release to these organisations.
* Checking to see what's published and letting the client know.
* Writing social media posts for you based on the press release for anything you want such as Facebook, Twitter and LinkedIn.
* The press release written in a style to suit your company blog.
The only extras would be if we needed to organise photos or video to go with the news release but if you have high quality images already then they'll be sent with the release.
Now if that's not good Yorkshire value for money we don't know what is – or, as we say in God's Own County, that'll do!
To read how AH! PR achieved great media coverage for a client click here.
For a friendly chat about what you need call Andy Hirst on 07985 654822 or email andy@ah-pr.com